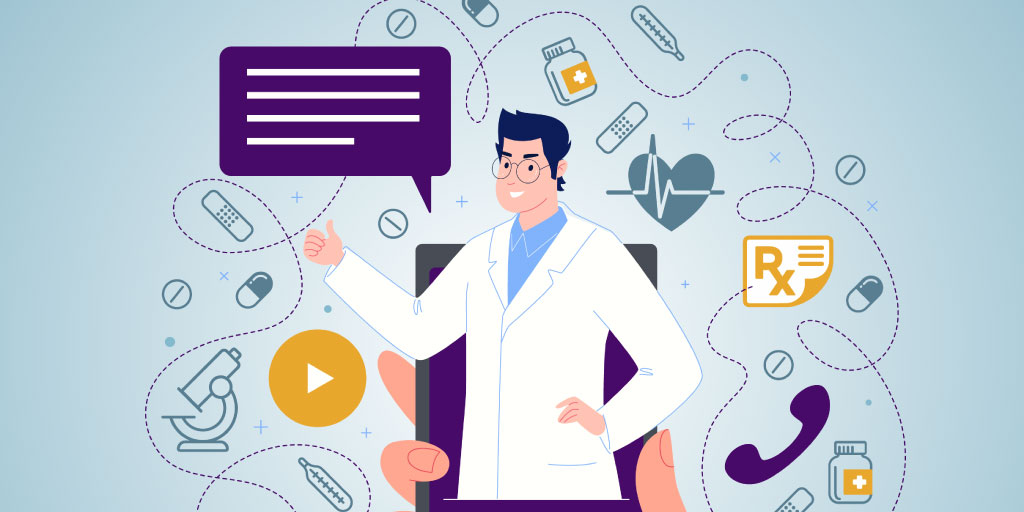 Why Using One Pharmacy Is Important
There are many benefits to using one pharmacy for filling your prescription medications. This is especially true for people who take multiple medications every day.
Why You Should Use a Single Pharmacy
Convenience
Making sure you get all your prescription drugs filled every month can take a lot of your time. If you use multiple pharmacies, it can be even more of a chore. Using one pharmacy to fill your prescriptions reduces the time you spend traveling and waiting.
Many pharmacies offer a service that allows you to have all your prescriptions filled at the same time every month. You can pick them up on a single day or even have them delivered to your home! This makes it less stressful for you and makes it easier for you to keep track of your refills. [Read more about aligning your prescription refills here.]
Health and Safety
To keep you safer, your pharmacy needs to know about all the medications, vitamins and supplements you take. This includes any medications you use that don't require a prescription. It is also helpful for your pharmacy to know your medical history.
Your pharmacy uses this information to look out for possible drug interactions and other risks to your health. If they find your medications aren't working well together, they will check with your doctors and make changes if needed. This helps prevent you from getting sick or having bad side effects.
It is important to keep a list of your current medications to provide to your care team. They need to all be working with the same up-to-date information in order to keep you safer and healthier.
If you get your medications from multiple pharmacies, you will need to manage this list yourself. This includes updating your list when your medications change and sharing it with every member of your care team. If you take a lot of medications and use multiple pharmacies, it can be hard to keep it all straight.
When you use a single pharmacy to fill your prescriptions, they can manage your list for you. Most pharmacies will even give you a way to access your medication list at any time.
Peace of Mind
Building a relationship with your pharmacy team is an important way to be involved in your own care. You should feel at ease talking to them about your health and how you feel. The more your pharmacy knows about you, the better they will be able to help you.
This is much easier to do when you are using one pharmacy. It also makes it easier for your care team to work together on your behalf. Having one pharmacy coordinating with your doctors about your medications will help things run more smoothly. This gives you less to worry about!
Choosing a Pharmacy
There are a lot of pharmacies out there. Which one you choose will depend on your specific needs.
ExactCare Pharmacy specializes in helping people who take multiple medications every day to manage chronic medical conditions. We serve patients all over the country and offer extra support to help them stay healthier and make their lives easier.
You can learn more about us here. Or, you can call 1-844-287-1609 to speak to a pharmacy representative today!