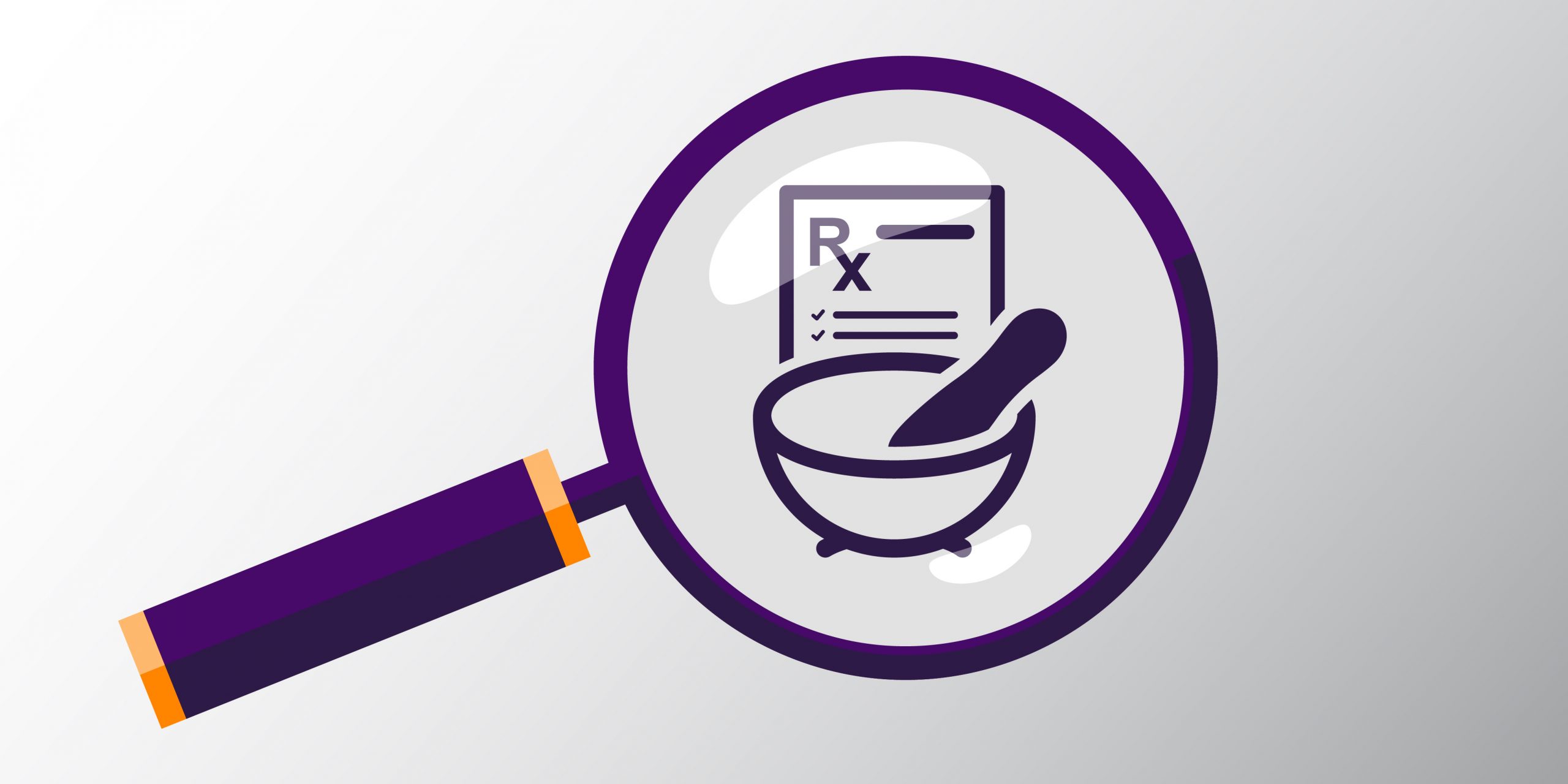 Finding a Credible Pharmacy
You have many options when it comes to choosing a pharmacy, but it's important to do your research. In recent years there has been an uptick in fraudulent pharmacies. The goal of these pharmacies is to scam people out of money or operate outside of legal requirements.
Below are some tips to help you tell whether a pharmacy is credible or fraudulent. This information can help you protect your health, safety and finances. It can also help you find a pharmacy you can trust. 
Signs That a Pharmacy is Credible
According to the Food and Drug Administration, most credible pharmacies will:
Require a legitimate prescription from a licensed healthcare professional
Have a physical address in the United States
Are licensed by the state board of pharmacy in your state and the state where the pharmacy is operating
Have a state-licensed pharmacist available to answer your questions
This information should be easy to find on any reputable pharmacy website. The pharmacy should also have a phone number you can call to have your questions answered.  
The FDA also recommends checking a pharmacy's license through your state board of pharmacy website. NOTE: To find ExactCare's license, you may need to type in "Exact Care" as two separate words.
Signs That a Pharmacy May be Fraudulent
You may find pharmacies, usually online, selling cheap drugs or offering special promotions. If you come across a deal that sounds too good to be true, it is probably a scam.
Be cautious of any pharmacy that makes the following claims:
They can cure ailments with a "miracle" drug you have never heard of before
They charge the lowest price for well-known medications
They ship medications from a foreign country
They don't need a prescription to sell or send you medication
A good rule of thumb is to avoid any pharmacy that is based in a foreign country. These pharmacies cannot be regulated by any state board and are operating without a US state issued license.
The Risks of Using a Fraudulent Pharmacy
Foreign based fraudulent pharmacies do not have a license to do business in the United States. These pharmacies do not follow the proper State and Federal regulations and safeguards required for selling prescription drugs.
Pharmacies based in the US can also be dangerous to use if they don't comply with drug safety requirements and valid prescribing practices.
These pharmacies can put your health and safety at risk by:
Selling you medication that doesn't work or works poorly. It could be stolen/diverted, expired, or have the wrong ingredients or dosage, for example.
Making fake medication with substances that can make you sick.
Putting the wrong label on medication on purpose. This results in you taking the wrong medicine.
Not taking the steps needed to protect your medical and billing information.
Can You Trust Online Reviews of Pharmacies?
It is possible for fraudulent pharmacies to have positive online reviews on sites like Google. There are a few reasons for this:
Some review sites let businesses buy positive reviews and hide negative ones.
Reviews can be hard to verify. Many are written by people who have never used the service they are reviewing. Some businesses write their own reviews.
Some reviews are paid advertising. These are created by the business and are not written by customers.
Not every online review is fake, but it is impossible to know which ones are real. It is also not always clear what online ratings mean. The Better Business Bureau (BBB) is a good example.
Most people think the BBB is a government agency that looks out for customers. In reality, it is just a way for customers and businesses to communicate. The BBB rating represents how likely it is a business will interact with a customer. It is not a service rating.
It is important to keep in mind that in the case of negative reviews on sites like these, pharmacies are limited in how they can respond. Because of health information privacy laws, they typically are not able to disprove false claims or discuss service issues.
Help With Choosing the Right Pharmacy
A great way to find a credible pharmacy is by asking for a referral from your healthcare team or insurance provider. If you take multiple prescription medications, here are tips from ExactCare on choosing the right pharmacy for you.