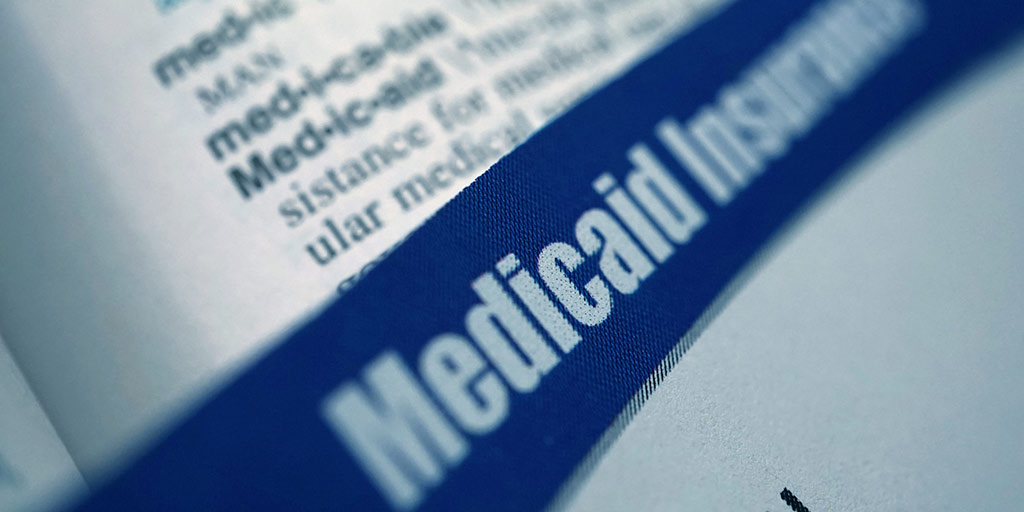 Pharmacy Benefit Changes for Ohio Medicaid Managed Care
Ohio Medicaid is making some changes to its pharmacy benefits. This change impacts how prescription insurance claims are handled for Medicaid managed care plans.
The company that manages pharmacy benefits for Ohio Medicaid managed care plans will be changing. This type of company is called a pharmacy benefit manager, or PBM for short.
The pharmacy benefit manager for Ohio Medicaid managed care plans will change to Gainwell Technologies on October 1, 2022.
What do I need to know about the pharmacy benefit changes for Ohio Medicaid Managed Care?
Why is this important? Your pharmacy sends insurance claims for your prescription drugs to a pharmacy benefit manager. The pharmacy benefit manager handles these for your insurance plan. This includes paying your pharmacy for filling your prescriptions. This work behind the scenes enables you to get the medication you need!
Who does this change affect? Anyone with Ohio Medicaid health insurance through a managed care plan. Ohio Medicaid managed care health insurance plans include Buckeye, CareSource, Molina, Paramount, and United Healthcare.
Does this impact me if I have Ohio Fee for Service Medicaid (also called Traditional Medicaid)? No. This does not affect you if you have Ohio Medicaid coverage but it is not through one of the managed care plans mentioned.
Will I get a new Medicaid ID card? Your Ohio Medicaid managed care plan will mail you a new member ID card. You should receive this by October 1. It will have new pharmacy benefit information on the back.
Will I need to do something different when I fill my prescriptions? Make sure your pharmacy has your Medicaid member ID number. Your pharmacy needs this information to fill your prescriptions and bill your insurance. If you don't know your Medicaid member ID, your pharmacy can use your Social Security Number.
What if don't receive my new Ohio Medicaid Member ID Card? You can still get your prescriptions filled. Visit the Ohio Medicaid website for the information you will need.
What if ExactCare is my pharmacy? No problem! All we need to process your prescriptions is your Ohio Medicaid Member ID number or your full Social Security Number. Please call us right away with this information to prevent any possible disruption in service.