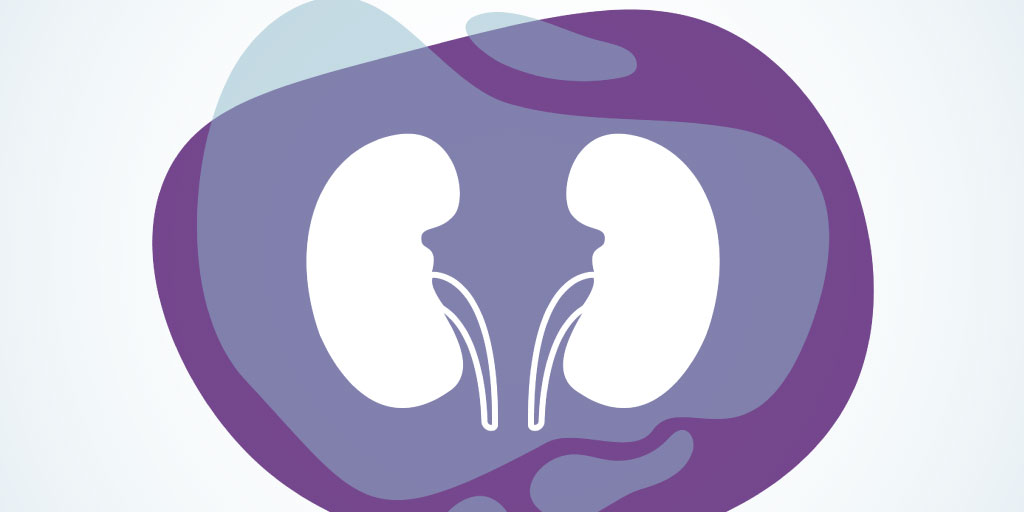 Medication Challenges for Patients with Kidney Disease
For patients with kidney disease, medications can add one more layer of complexity to an already overwhelming daily care routine.
These patients typically take an average of 10-12 medications; have an average of 4.7 prescribers; and take an average of 19 pills per day.1 Oftentimes, people living with kidney disease are also managing other chronic conditions, which can increase the complexity of managing their medications and healthcare routines.
Having a pharmacist as an active member of the care team is vital to drive patient success. Pharmacists working with case managers, LSWs, dialysis nurses, physicians and others can ease the stress and confusion for patients.
Importance of Medications for Patients with Kidney Disease
Taking Medications as Prescribed
Patients who have multiple chronic conditions need to take medications as prescribed to help them maintain and improve their health. Many people with kidney disease take medications to lower blood pressure, prevent heart disease, control blood glucose levels and lower cholesterol.
Controlling blood pressure is one of the most important steps patients can take to help treat kidney disease, as high blood pressure can damage the kidneys. Blood pressure medications can slow kidney disease and even delay kidney failure.
Understanding Medications May Change
If kidney disease gets worse or the patient's kidneys are not filtering well enough, prescribers may change medications. Some medications the patient was previously prescribed may also be harmful to their kidneys.
Patients should always work with their pharmacists and healthcare providers to understand which medications they can and cannot take.2
Cholesterol Medications (Statins)
Certain statins may need to be adjusted depending on the prescribed dosage.
Pain Medications
Patients who use over-the-counter medications for pain, headaches, fever or colds may be taking a nonsteroidal anti-inflammatory (NSAID).
If patients take them for an extended period of time, these types of medications can actually damage the kidneys and can lead to end stage renal disease (ESRD), also called kidney failure.
Antimicrobial Medications
Depending on the patient's level of kidney function, some antifungal; antibiotic; or antiviral medications may not be safe.
Diabetes Medications
Dosing changes may need to be made based on the patient's level of kidney function.
Upset Stomach/Antacid Medications
These types of medications can disrupt the body's electrolyte balance and may not be safe to use.
Collaboration with Healthcare Teams
Talking to pharmacists about medications is important for any patient. But especially so for those who have complex, chronic needs like patients with kidney disease.
Pharmacists can work with the patient's healthcare team to ensure the medications they are taking are safe, effective and can be changed as the patient's health changes. Always inform pharmacists when patients:
Are prescribed a new medication or different dose
Are having trouble taking medications as prescribed
Have a change in their health
Have a change in health insurance or contact information
Have a new prescriber
Patients should always consult with their prescribing doctors and the rest of the healthcare team before making any changes with their medications.
1. National Library of Medicine: Management of Polypharmacy in Dialysis Patients
2. National Kidney Foundation, www.kidney.org