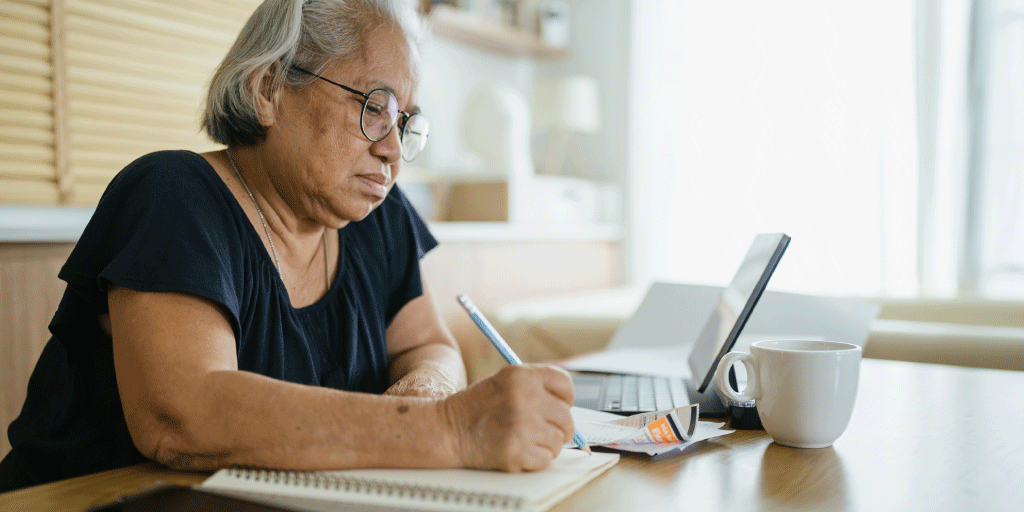 Tax Year 2021 Medical Expense Statements Available for Patients
Medical expense statements are now available for patients who made out-of-pocket payments to ExactCare in 2021. If you are itemizing your medical expenses for the 2021 tax year and paid any amount for your medications out of pocket last year, you will need this statement.
The fastest way to access this statement is through the MyECP patient portal website. This document is not available through the MyECP mobile app.
You can log in using your current MyECP credentials or create a new account if you don't already have one.
Once you are in your MyECP account, follow these steps:
Click on the Orders tab.
Look for a button that says "Download 2021 Tax Documents."
Click the button to download a PDF of your medical expense statements to your computer.
If you do not see the download button, it means you did not pay any amount out-of-pocket in 2021.
Having issues accessing this document through MyECP?
Call us at 1-877-355-7225.
Have questions about your taxes?
Please talk to a tax professional.